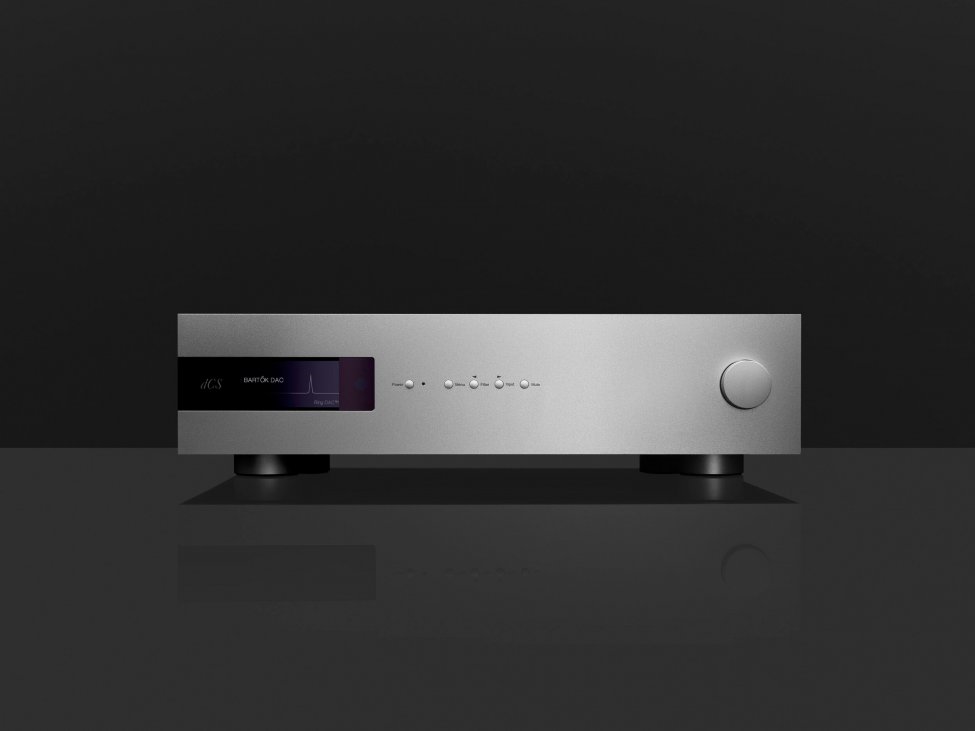 A Substantial Performance Upgrade. Bartók began with a singular vision: to combine our past, present, and future, distilling 30 years of innovation into a beautiful, flexible, and future-proof design that embodies the essence of dCS.
Bartók 2.0 includes performance upgrades, which, until now, were exclusive to the Vivaldi and Rossini platforms. 2.0 is a significant update to the mapping algorithm that controls the dCS Ring DAC. It also includes improvements to DSD upsampling and adds new filter options.
dCS Mappers originally designed for Vivaldi 2.0 and Rossini 2.0 are now available in the 2.0 update to Bartók. The dCS Mapper controls the way in which data is presented to the Ring DAC™ core. Bartók now includes three Mapper settings.
Vi har produkter på lager.
Ta kontakt for info, referanser, tilbud og demo.
Pris, kr 175.000.-
https://dcsaudio.com/edit/bartok-20
Facebook :
Vennlig hilsen
Acoustic Tuning AS
post@acoustictuning.com
www.acoustictuning.com
Direkte : + 47 980 87 678
Sist redigert: