«BIG, BOLD and BEAUTIFUL!!». Er man ute etter musikalsk råskap og stor 3-dimensjonalitet, ja da er toppmodellen i Kharma's populære Elegance-serie noe som kan oppleves i vårt showroom i Trondheim.
Ta kontakt for info/referanser/tilbud og demo.
The Elegance dB11-S presents a never before achieved level of excellence in performance and design. With a synergy in acoustical, electro- mechanical..
kharma.com
Pris, kr 565.000.-
https://kharma.com/wp-content/uploads/Kharma-brochure.pdf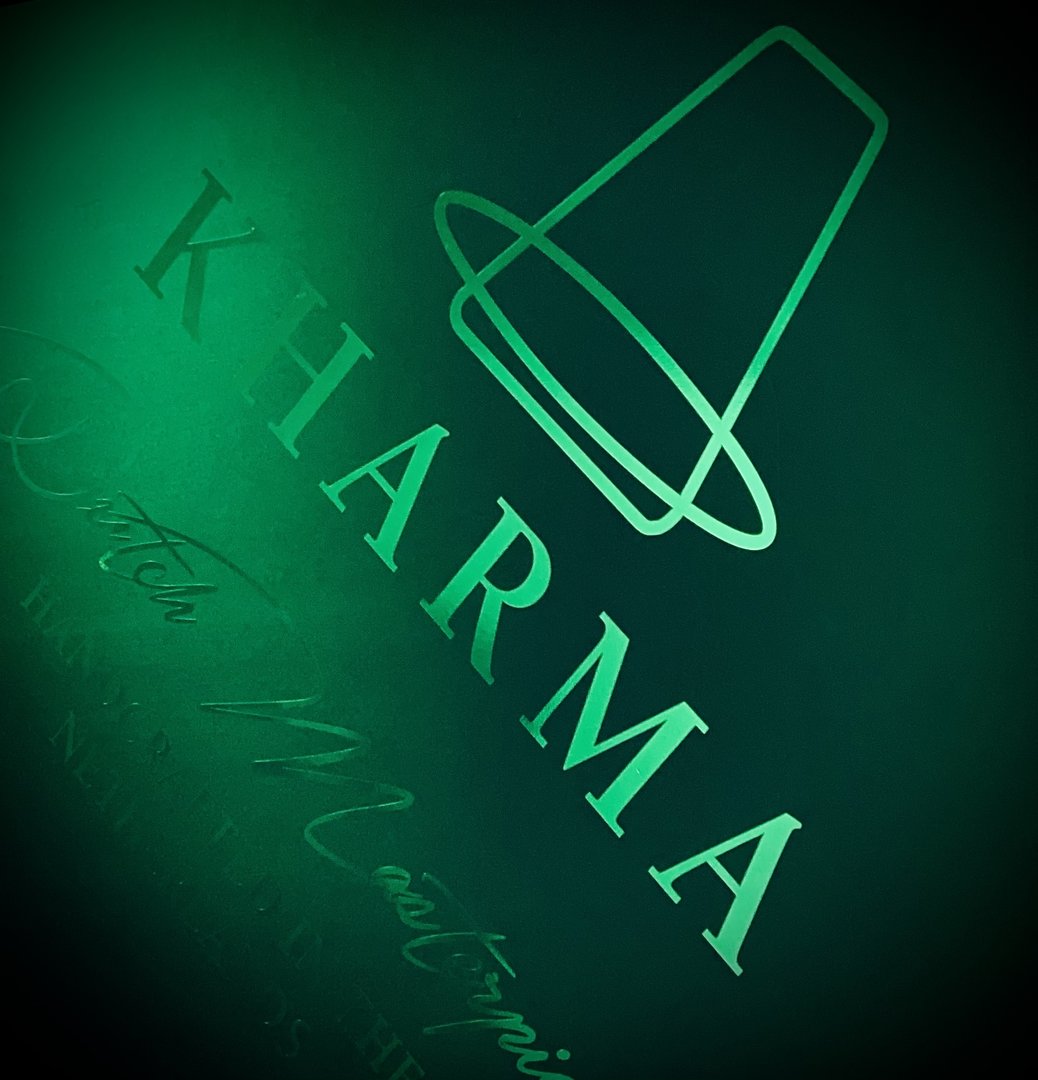 https://m.facebook.com/AcousticTuning/?tsid=0.6440667333001523&source=result
Vennlig hilsen
Acoustic Tuning AS
post@acoustictuning.com
www.acoustictuning.com
Tel 980 87 678