«The YB Mk IIs are stunning in their appearance, and an owner can derive considerable satisfaction from the strong link be- tween the way they look and the way they sound—form does, indeed, follow function. Estelon YB Mk II deserves the strongest possible consideration» #
Vi har 3 par YB i 3 ulike finisher på lager.
Ta kontakt for info/referanser/tilbud og demo.
Priser, fra kr 247.500.-
The Estelon YB is a masterpiece of sleek design and the quality of sound immerses the listener in the emotional ebb and flow of the audio experience.
estelon.com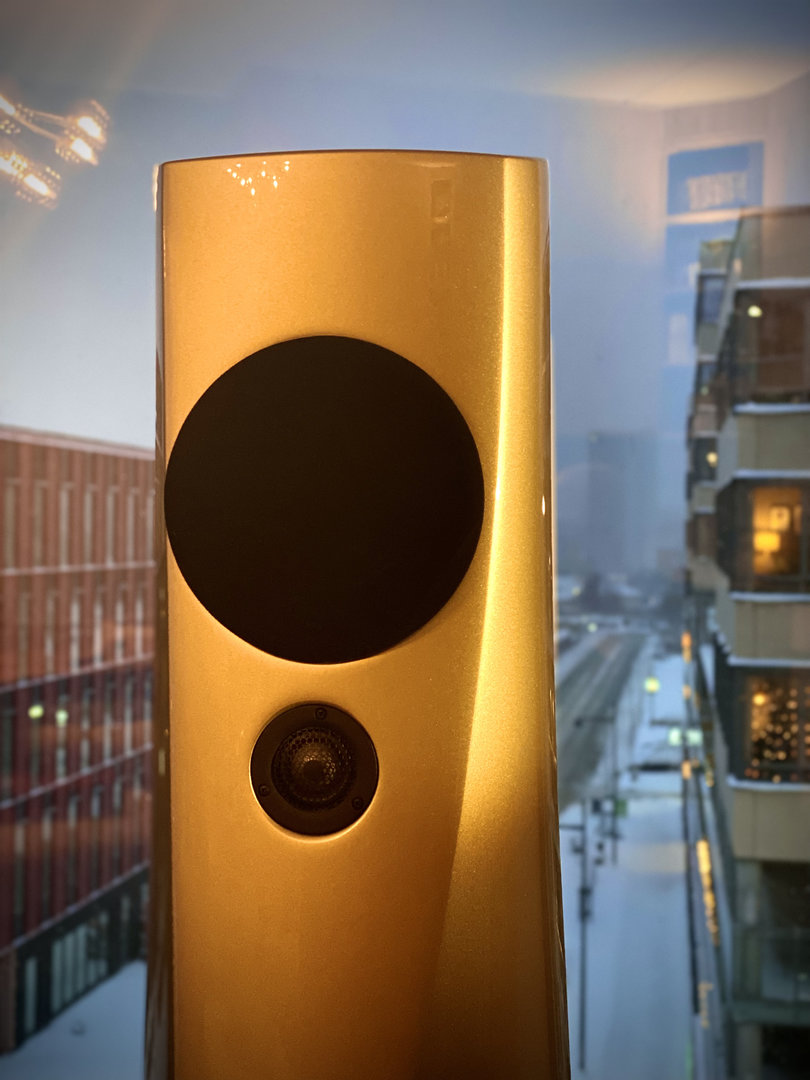 # The Absolute Sound - oktober 2021
https://m.facebook.com/AcousticTuning/?tsid=0.6440667333001523&source=result
Vennlig hilsen
Acoustic Tuning AS
post@acoustictuning.com
www.acoustictuning.com
Tel 980 87 678