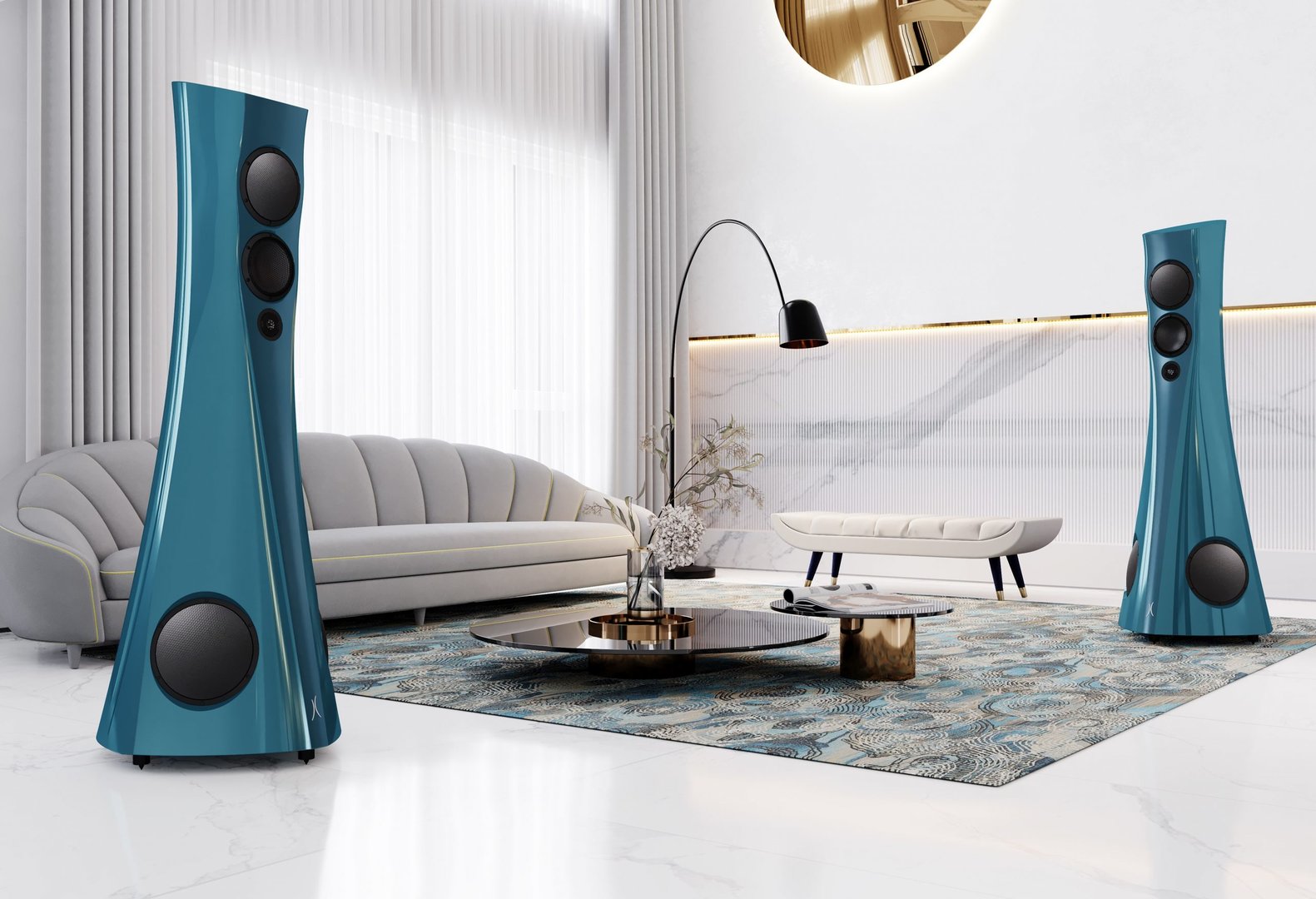 «Sound to love. The Forza is a marvelous loudspeaker». Tidløs design, kraftig ytelse, enorm holografi. Estelon Forza, har den "perfekte" synergien mellom estetikk og ingeniørkunst. Hele testen av Michael Fremer i Stereophile kan leses her :
You've got your 2001: A Space Odyssey speaker, which of course is a tall, black, featureless monolith. Then there's your wooden "Who's buried inside?" speaker, your "R-I-C-O-L-A" speaker, your enema bag or double-inverted enema bag speaker, your menacing hooded-Klansman speaker, your "looks like...

www.stereophile.com
Ta kontakt for info/referanser/tilbud og demo.
Pris pr par : kr 1.375.000.-
Forza, as the name already suggests, is full of unimaginable refined power. As the electric current passes through the driver elements, the Forza becomes alive.
estelon.com
Facebook :
https://m.facebook.com/AcousticTuning/
Vennlig hilsen
Acoustic Tuning AS
www.acoustictuning.com
post@acoustictuning.com
Tel : 980 87 678
Sist redigert: